Management Team
The success of our group can be directly attributed to the high quality of leadership and the strength of our management team. Our goal is to ensure the continued success of our financial representatives by providing the proper guidance and support to help them experience both personal and professional growth.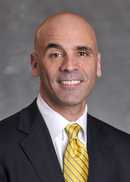 Managing Director
Office 314-744-5219
Jim joined Northwestern Mutual in January of 1991 and was named Rookie of the Year. Within two years he was a qualifying member of the Million Dollar Round Table.  He was also the youngest Advisor ever to qualify for Northwestern Mutual's Recognition Dinner, which was held for the top 150 Advisors in the country.
Jim is a founding member of the Northwestern Mutual Forum, which began in 1998 to recognize the NM Advisors who have reached the highest level of productivity and excellence.  He has continued to qualify every year since its inception.
Jim has achieved the Firm's Top 20 status three times, and is a perennial leader in the Southern Region.  Jim has won the Master Achievement Award seven times, and has also won the Financial Security Award.   Jim currently sits at #22 in all time Northwestern Mutual production and has recently surpassed the $1 Billon mark in life insurance death benefit inforce.  Jim has served as a Board Member to Northwestern Mutual's Financial Representative Association.
Jim was named the Managing Director of Northwestern Mutual – Chesterfield April 1, 2014. Under his leadership, the NM- Chesterfield team works to select and develop the next generation of the most productive Northwestern Mutual Advisors in the country.
Field Director
Office 314-744-5233
My Networks:
Brian LaValle was born and raised in New Madrid, MO. Brian earned his Bachelor's Degree in Electrical Engineering from the University of Missouri-Columbia in 1990, and his Masters in Business Administration from St Louis University in 1994.
Brian joined Northwestern Mutual in 2003 and has earned many awards and honors including Pacesetter first 40, Pacesetter second 60, Bronze, Silver, Gold, and Platinum awards, 2014 Million Dollar Round Table Lifetime member, Life Impact Award, Leadership Achievement, and NAIFA National Quality Award. In 2014 Brian earned his Chartered Life Underwriter (CLU®) designation from The American College.
Brian has been in planning and wealth management since 2003. In his tenure he has noticed a theme that no two clients are parallel. Each client has a unique set of circumstances that differentiates themselves from the next. Brian has developed a wealth of knowledge around financial markets and tools. He has mastered the skill of applying his expertise and passion to each client's unique circumstances. Brian and his team run a balanced practice utilizing Insurance and Investment solutions as appropriate to help meet his client's needs and to help them realize their dreams and plan for their personal, professional, and financial goals.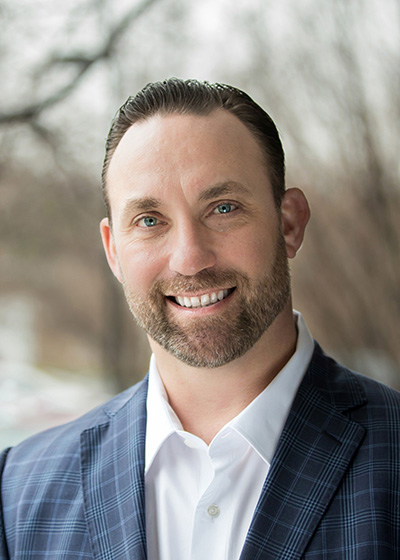 Field Director
Mobile 314-359-2139
Office 314-744-5217

Office 314-744-5200
Mobile 573-356-5950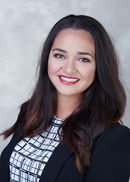 Marissa A Balmas

marissa.a.balmas@nm.com
Office 314-744-5200
My Networks: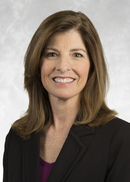 Toni C Pyatt

toni.c.pyatt@nm.com
Office 314-744-5200